We Can Do Hard Things – Lindsey Cline
Meet Lindsey
(& her darling/amazing hubby, Zach!)
We first "met" Lindsey in the early days of Mama Said Tees. She has unwaveringly followed along with and supported us every step of the way,  and she has done us the favor of letting us follow along with her! We have watched her family grow into 4 kids (& a cow!) from a distance, and have witnessed her journey, glued to the edge of our seats.  Lindsey has been on a rollercoaster ride of life, and taken us along for the ride. 
You Name It.
Lindsey has probably been through it. Like many walks of life, Lindsey's was not the walk she mapped out for herself. From a miscarriage, cancer and then battling infertility, Lindsey and Zach decided to start their family with the help of a donor. Fast forward to twins, then another, and ANOTHER! Confident in their love for one another, strong in their faith and their desire to be parents, they are exactly that. Parents to four amazing and beautiful children!

But It Doesn't Stop There.
WIf God only gives us what we can handle, then He must have a lot of faith in Lindsey Cline's abilities to handle a LOT. You'll have to tune in to find out everything this family has been through, because you have to hear it from her to believe it! And once you get through this episode, you can patiently wait for part 2 airing next week. Thanks to Lindsey's willingness to share their story and it being a story everyone should hear, there's so much more where this came from.
Thank You, Lindsey.
We have loved you from the start, and can't thank you enough for your openness, your heart, and your bravery. We thought we knew your story, but wow. Just goes to show that you might not really ever truly know someone or what they are going through. CUE: Always be very kind! Until next week! You're our hero. And beyond next week, too. You are truly one of a kind, and we can't wait to squeeze you in real life someday (hopefully) soon!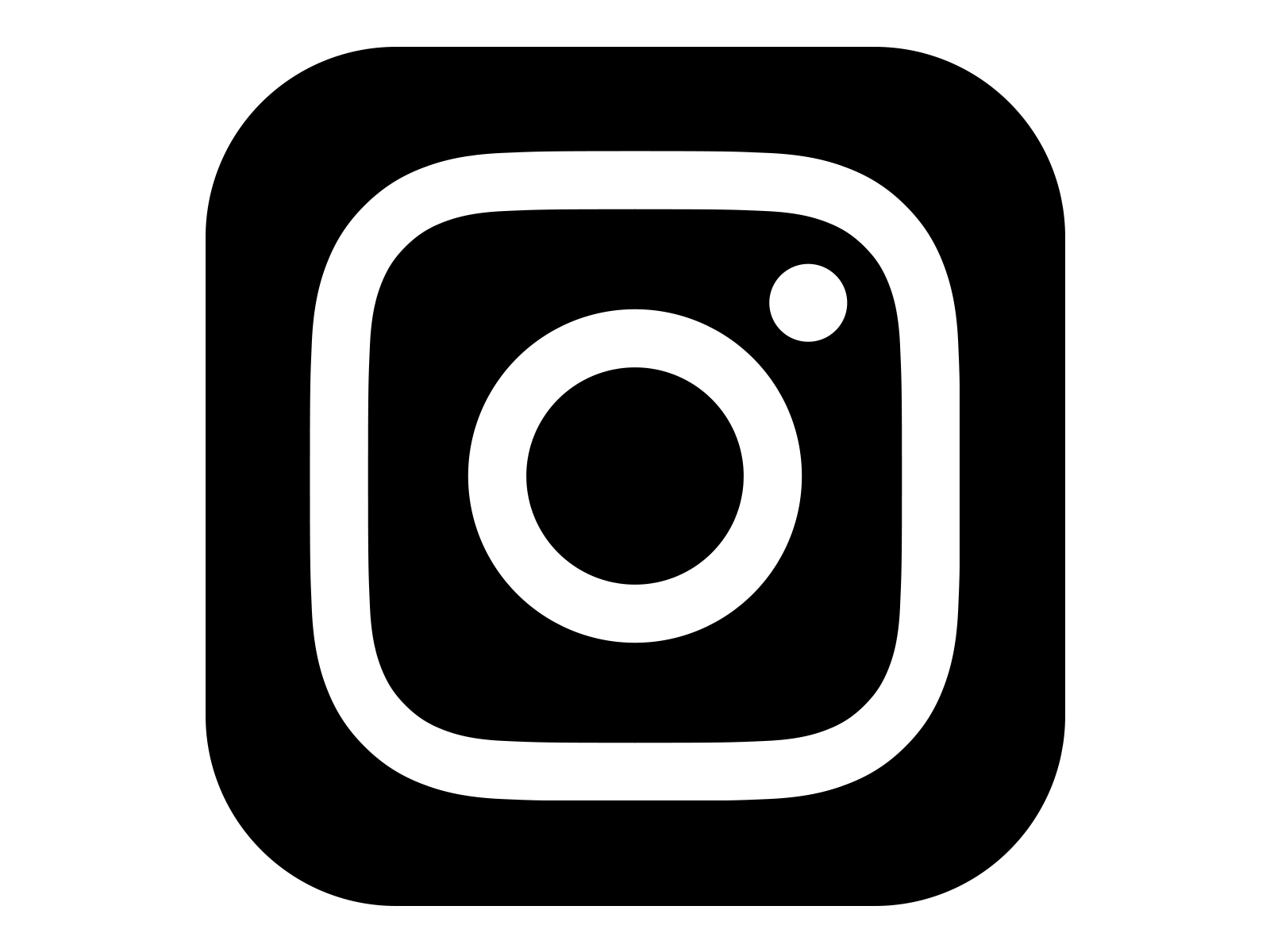 follow Lindsey's amazing journey9 @fuelingmamahood
mama to 4 | homesteading + homeschool | #strokesurvivor + #specialneedsmom 
Subscribe on Apple Podcasts or Spotify!   
Please leave us a review Please leave a review on either podcast channel to help us spread as much kindness as possible! ★★★★★ ☺  
Take a screenshot of the podcast and post it on Instagram or Instagram Stories.  Search #everykindco in GIFS and tag us @everykindco   
We are 2 Colleens who share a passion to make the world a kinder place. We're so happy you're here!
We started recording our conversations.
Mondays get an undeserved bad rep.
There's always a lot more behind our messages.
We really like to make people smile.
The not so secret to a happy, successful, fulfilling life is the simple truth that kindness changes everything. Follow along and join us in spreading kindness every single day. Practice makes kinder!