We Can Do Hard Things (part 2) – Lindsey Cline
You've Met Her!
(but there's so much more you need to learn from her…)
If you're "here", and you haven't listened to this episode or Part 1 from last week, then you need to. Lindsey Cline may not be supernatural, but she's a super woman who will inspire you beyond comprehension. Don't take our word for it. Tune in NOW!
Her Glass is More Than Half Full.
Trauma. Heartache. Hope. Love. More trauma. Happiness. Fulfillment. Chaos. And beyond. Lindsey has the beautiful desire to make the best of even the worst things they have gone through. She manages to remain positive, but allows herself the time and opportunity to grieve and learn along the way. 
She Says It Best
"If I'm being honest, this season has been tough. This year has been tough. It seems like the waves just keep coming.. I could list the storms or I can list the blessings and y'all, I choose the blessings. I never want to paint this picture of having it all, doing it all, being it all… I can't even count how many times I've said "I can do hard things"… but not on my own. I can do hard things in CHRIST. And by golly if there is 1 thing I hope my kids learn through this shit storm of a year, I pray it's that He is still good and though He allows those storms to come, he PROMISES He will use it for good. I don't even know where I'm going with all this, but I'm just a mama, sitting in front of a mirror, picking up all these pieces and searching for the beauty in the day to day… it's there. It's in the mundane. In the sticky fingers. The diaper changes. The wrestling matches at night. The dishes. The laundry… it's there, you just have to choose to see it."
Let Her Inspire You
She's been through more things in the past several years than most people will go through in a lifetime, yet she chooses to see the good. And if she can't see it, she finds it. She goes searching.
We hope you will enjoy these two episodes as much as we enjoyed talking to our amazing friend. We don't always know where we are going with anything in life, and it's nice to have the company of someone as strong and faith filled as Lindsey. Don't miss out! Did we forget to mention that she has a COW?!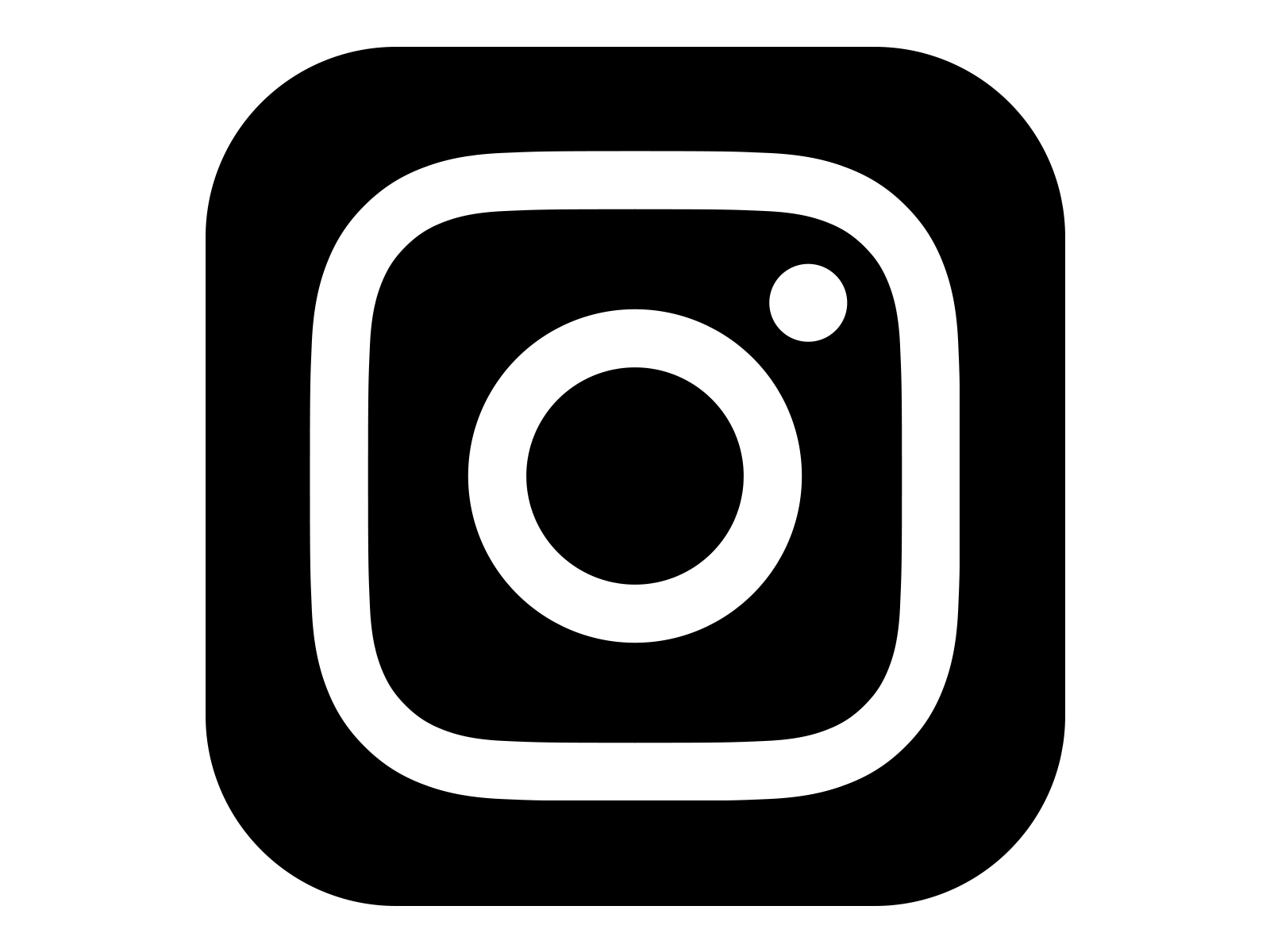 follow Lindsey's amazing journey9 @fuelingmamahood
mama to 4 | homesteading + homeschool | #strokesurvivor + #specialneedsmom 
Subscribe on Apple Podcasts or Spotify!   
Please leave us a review Please leave a review on either podcast channel to help us spread as much kindness as possible! ★★★★★ ☺  
Take a screenshot of the podcast and post it on Instagram or Instagram Stories.  Search #everykindco in GIFS and tag us @everykindco   
We are 2 Colleens who share a passion to make the world a kinder place. We're so happy you're here!
We started recording our conversations.
Mondays get an undeserved bad rep.
There's always a lot more behind our messages.
We really like to make people smile.
The not so secret to a happy, successful, fulfilling life is the simple truth that kindness changes everything. Follow along and join us in spreading kindness every single day. Practice makes kinder!