Every day should be LOVE day!
If every day could be like Valentine's Day, declarations of love would occur DAILY.  Check out these expressions of love curated by yours truly 😉 These are some of our most favorite things we found on Mavely; they are perfect for 'self-love' or for gifting! 
If you tuned in to the podcast where we interviewed the amazing Peggy O'Flaherty then you have probably already downloaded Mavely. But if not, now is your chance. Get better deals AND cash back on these gifts. With Mavely you will spread love to your friends and earn when you shop and share. You've got nothing to lose. And so much love to give!
Download now and then shop!
Heart Shaped Cleansing Sponge – One Love Organics $10 – Use with your fave cleanser for an exfoliated and clean complexion!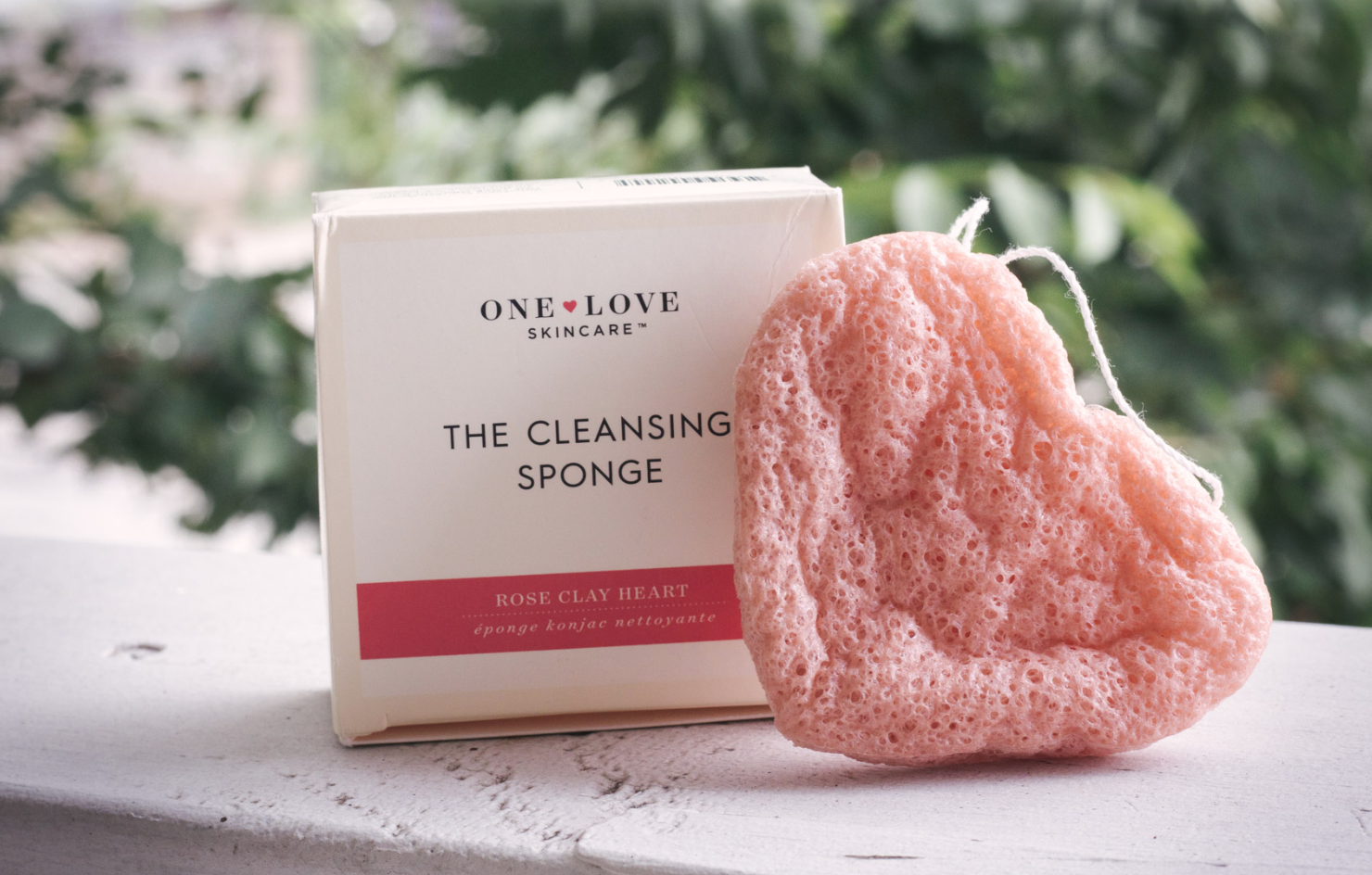 Brooklinen Scented Candles $35 – The most calming and beautiful scents take me away when we're feeling stressed and overwhelmed!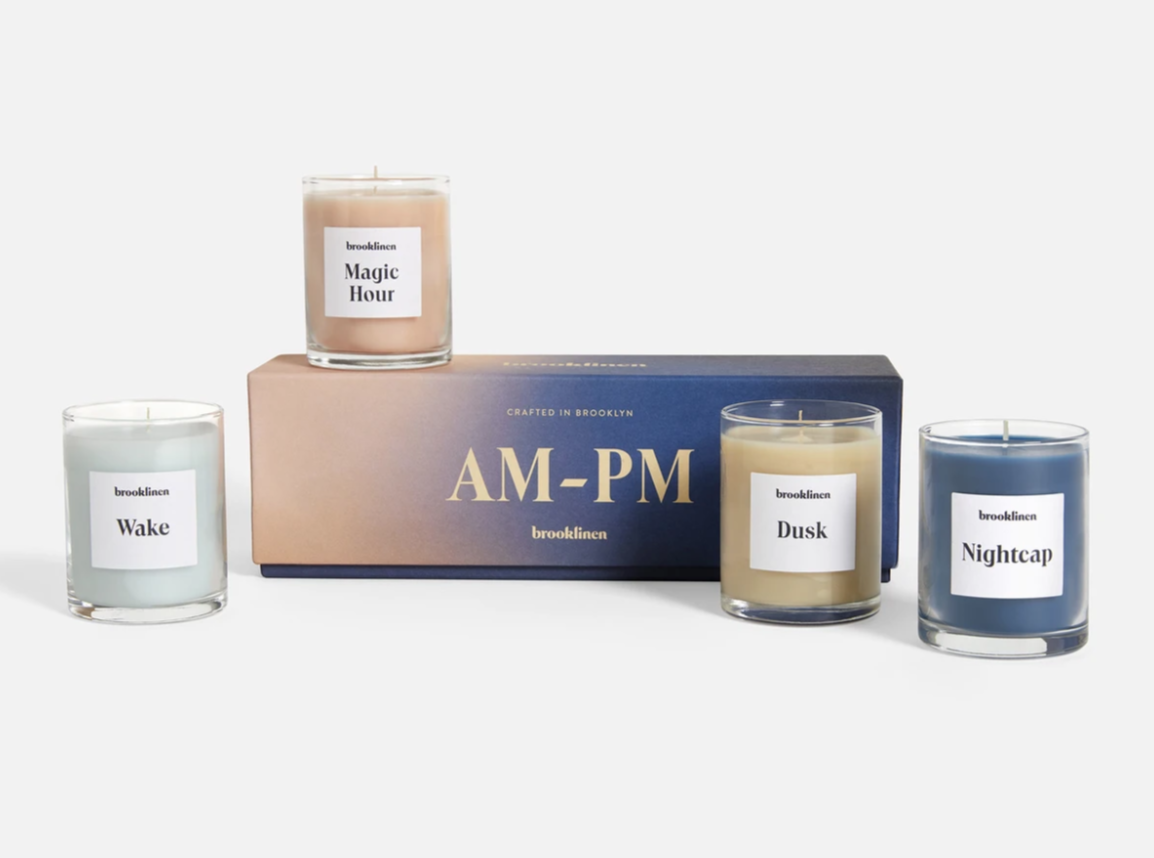 Allbirds for Kids $55 – Our kids deserve comfort as much as we do; allow us to show off some 'mommy and me' coordinating Allbirds!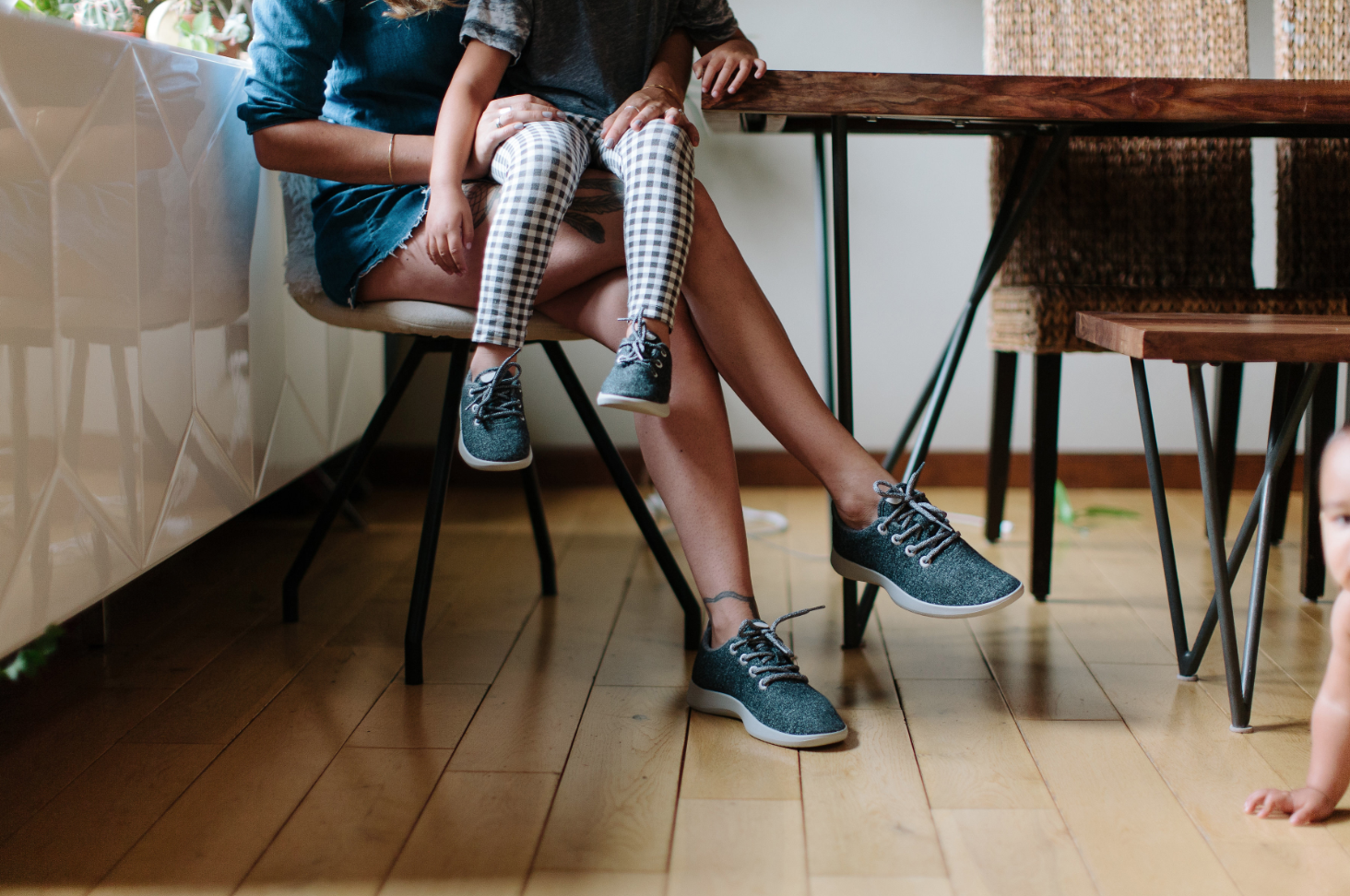 Clean Baby Care Bundle $27 – The perfect small gift to your friend with a new baby.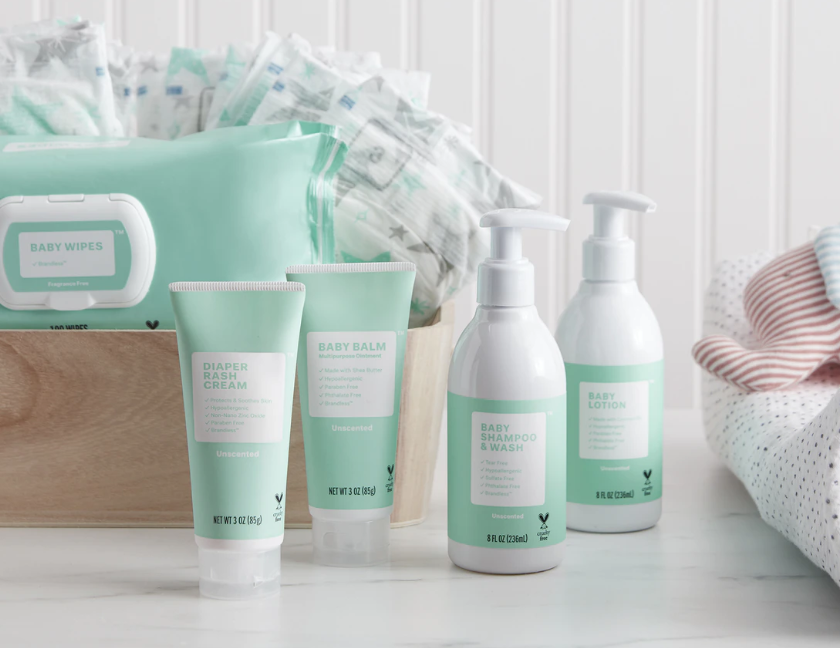 Bombas Socks $12 – In the era of not knowing if you're keeping up without tracking yours steps, these socks will somehow energize you.  Trust us – your feet will thank you! These socks rock our feet!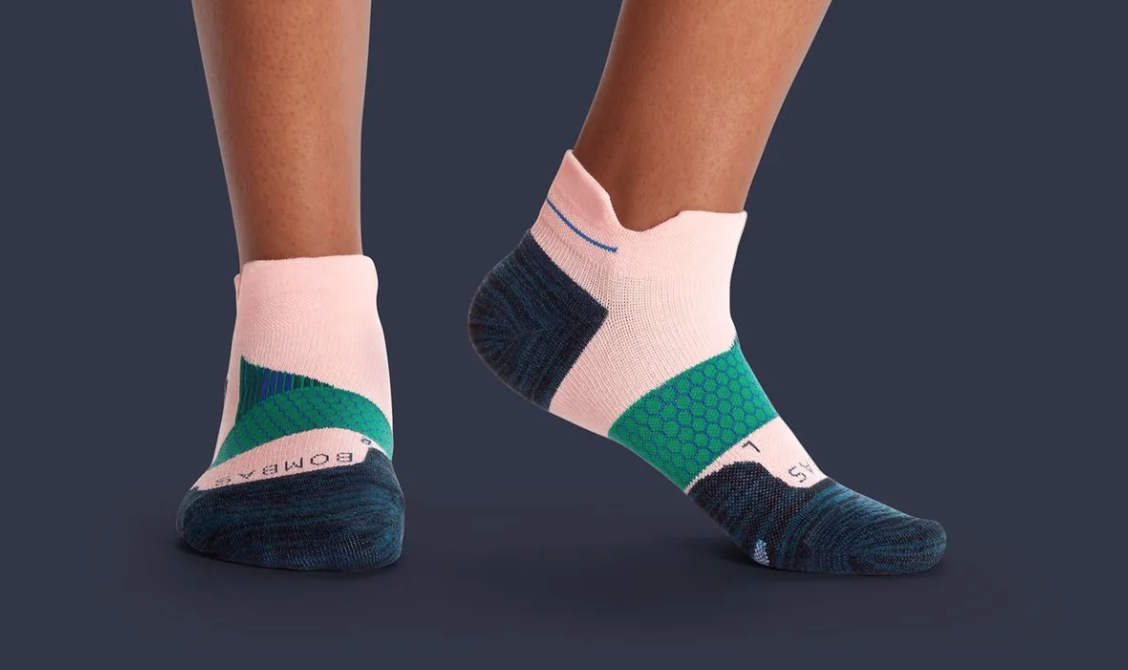 Mini Tag Necklace $48 – An everyday bling that's oh so versatile!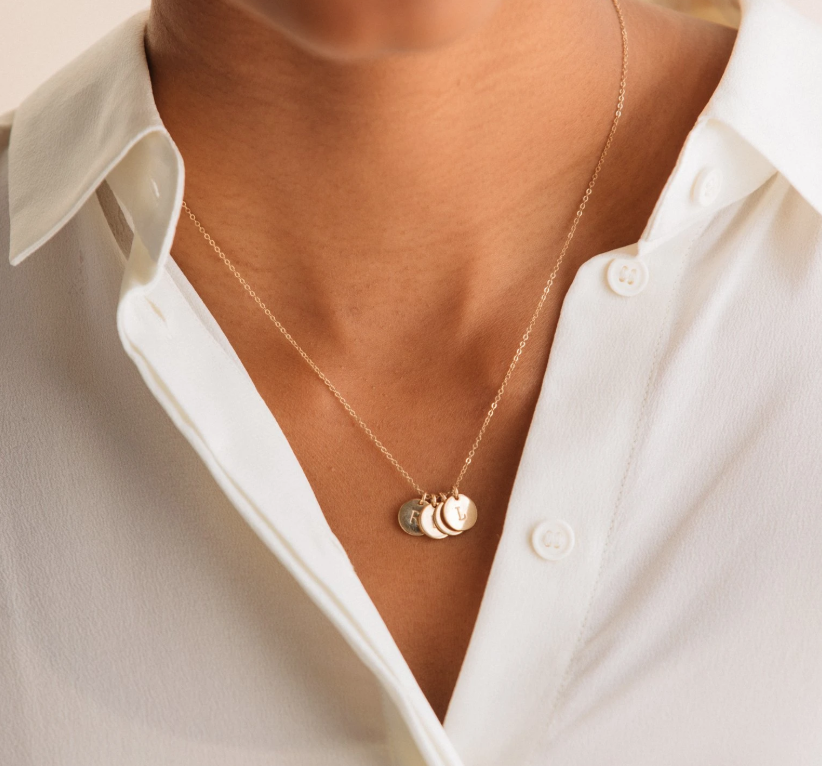 Pangea Organics Lip Tint $8 – goes on SMOOTH and great for SMOOCHING!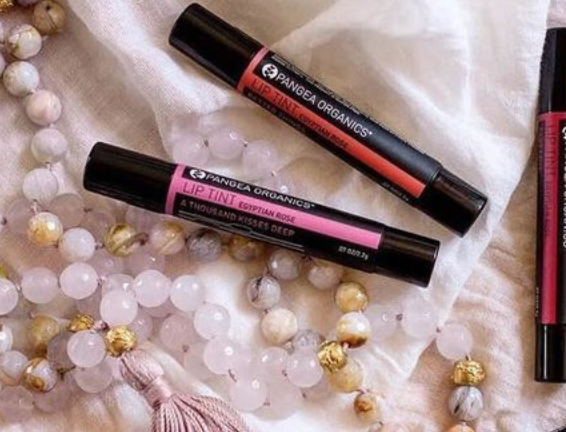 Trade Coffee
$13
– Because we need the most delicious coffee to kick off our days and pour into our amazing mugs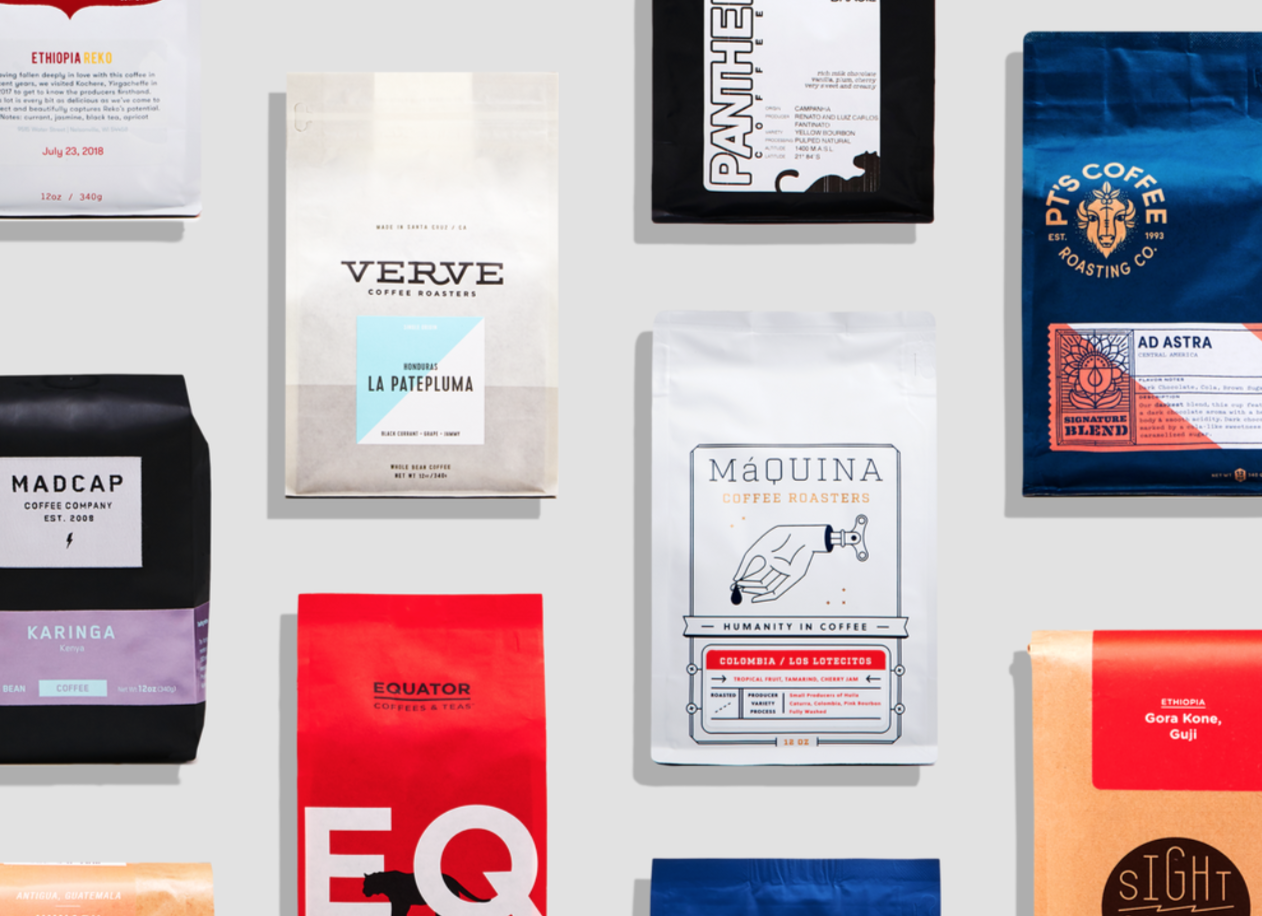 Bouqs Knockout $49 – Breathtaking before and after Valentine's Day; an instant ray of sunshine delivered to your door.
Tune into last weeks episode if you haven't already! We promise Peggy will inspire you and goes perfectly with the theme of LOVE!
We are 2 Colleens who share a passion to make the world a kinder place. We're so happy you're here!
We started recording our conversations.
Mondays get an undeserved bad rep. 
There's always a lot more behind our messages.
We really like to make people smile.
The not so secret to a happy, successful, fulfilling life is the simple truth that kindness changes everything. Follow along and join us in spreading kindness every single day. Practice makes kinder!