A lot of what we achieve in life has a lot to do with our abilities. But a lot of what we don't achieve in our life has to do with limiting beliefs that we have for what we are truly capable of. It would be super sweet if we could all afford to hire a hype man or woman who cheers us on from the corner of the room day in and day out. But that is not realistic. We need to believe in ourselves and be our OWN hype person. That's where the party's at, people!
In this Episode we talked about…
Recognizing how you really treat yourself. Are you cheering yourself on? How are you talking to yourself? The answers to these questions are important! 

The things that hold us back from chasing our dreams

How you can't get from 1-100 without counting the other 98 numbers. Small steps make for a better, more well rounded version of the journey we should take.

And some other little tidbits about how and why we should BELIEVE THE HYPE… aka Be our OWN hype!
Tune in for a straightforward yet totally informal conversation about believing in yourself. If you don't first and foremost believe in yourself… no one else ever will. And that's sad, but it's true. And we think you deserve to be hyped UP for this thing called life… because it goes fast, and you deserve to be constantly learning, growing and loving the life you call your own.
_______________________________________________________________________
We thought you might care about…
Checking out CB's guilty pleasure on HULU: Dave.
CS mentioned thoroughly enjoying Tiffany Haddish's book "The Last Black Unicorn". In it, Tiffany tells dozens of crazy/inspirational stories that either make you want to cry your eyes out or pee your pants. Here's a tiny excerpt:
"I became an "energy producer" at Bar Mitzvahs. Energy producer is what white suburban people call a "hype man." I was basically the Flava Flav of Bar Mitzvahs."
― Tiffany Haddish, The Last Black Unicorn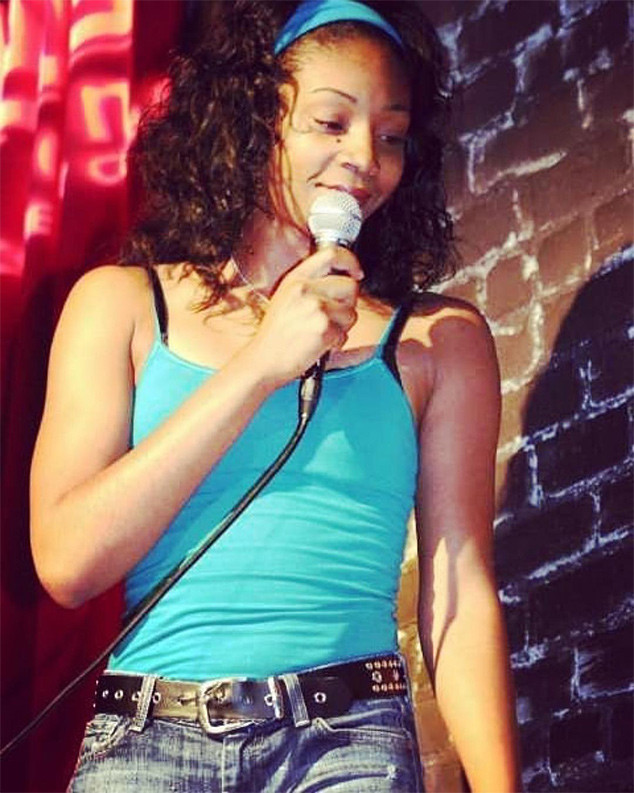 #shewearsitbetter
LASTLY… looks like we need to get out our old science books. Clouds are HEAVY, guys!
_______________________________________________________________________
Subscribe on Apple Podcasts or Spotify! 
Please leave us a review  on either podcast channel to help us spread as much kindness as possible! ★★★★★ ☺
Take a screenshot of the podcast and post it on Instagram or Instagram Stories.  Search #everykindco in GIFS and tag us @everykindco 
We are 2 Colleens who share a passion to make the world a kinder place. We're so happy you're here!
We started recording our conversations.
Mondays get an undeserved bad rep. 
There's always a lot more behind our messages.
We really like to make people smile.
The not so secret to a happy, successful, fulfilling life is the simple truth that kindness changes everything. Follow along and join us in spreading kindness every single day. Practice makes kinder!